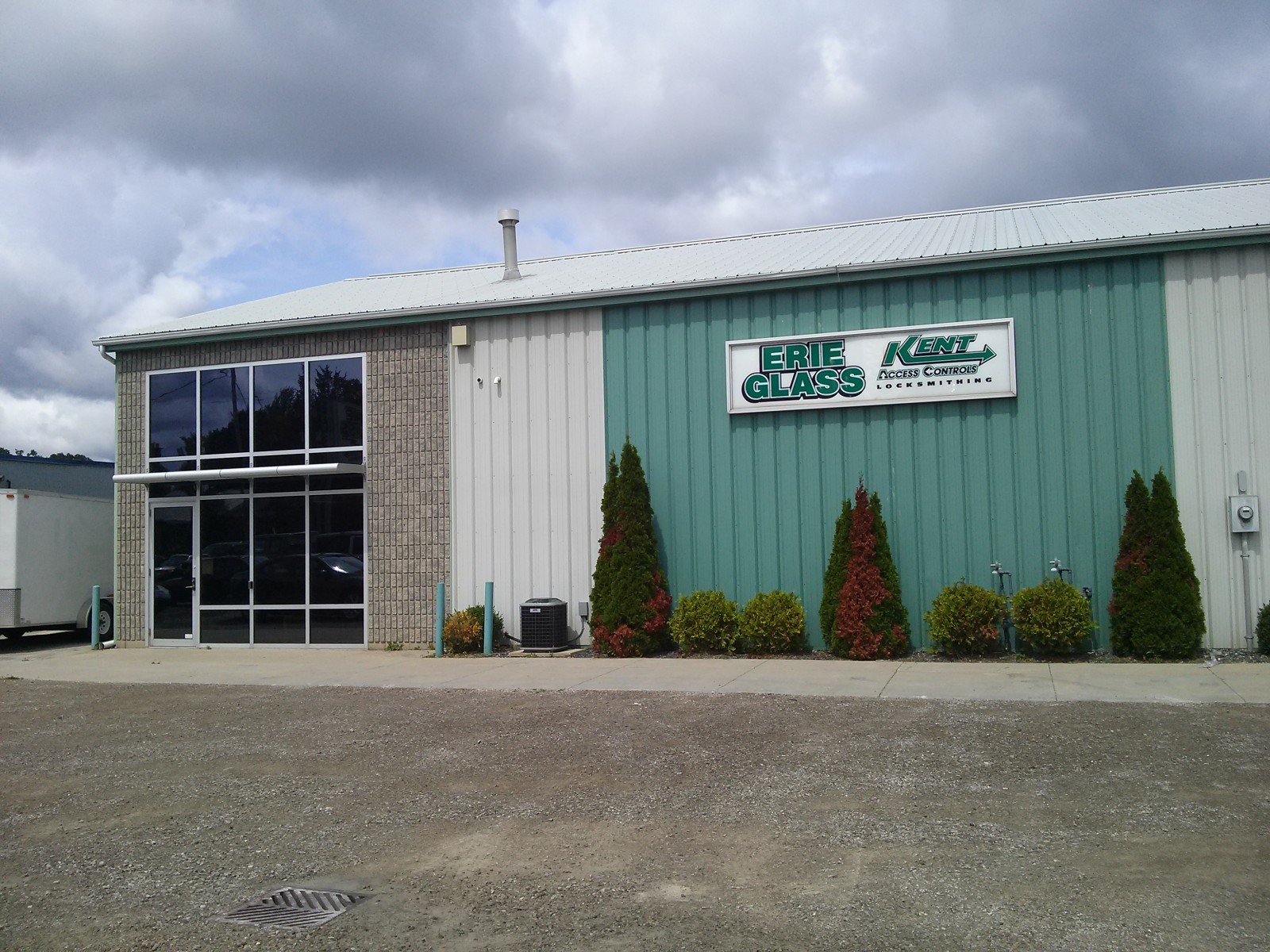 Erie Glass
Erie Glass has been working in and around South-Western Ontario for over 30 years. We always strive to achieve a high standard of quality, while continuing to be efficient and cost effective. By working with our customers, we find ways to get projects done in the most optimal manner. Throughout our years of work we have done many projects for both large commercial building and small residential establishments. By working with such a variety of project scales we are well equipped to deal with any project.
Our employees are trained to work in a professional and efficient manner and our entire team is constantly seeking new ways to do our jobs even better. In addition to working in a professional manner, our entire team is trained to work in a safe way that doesn't endanger the products or people on site.
Erie Glass does most of its work in South-Western Ontario between London and Windsor. We also have walk in service so if you need to have something fixed or made you can come right into our shop and we will help you figure out what too do. If you are unsure of what type of pattern or colours you want we have a variety of samples to help you make a more informed decision. If you already know what you want you can call in and we will get your glass ordered and call you when its finished.
 Services