Curtain Wall
Erie Glass has always specialized in curtain wall construction and installation. Our curtain wall is always built with quality in mind, making them sturdy and long lasting. We work with a variety of curtain wall types for different situations, like exterior and interior. Curtain wall fabrication is done in shop, and then the curtain wall is shipped out to site where it is installed by our team. Once the curtain walls are in place the glass can be put in and any extra hardware like doors or sun shades are installed.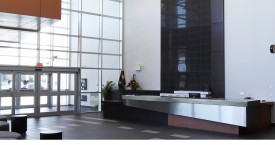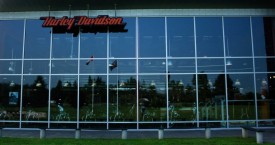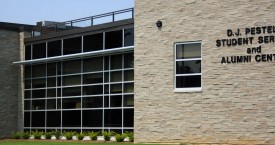 Entranceway/Storefronts
Erie Glass has helped many stores and businesses create an eye catching and welcoming opening. Our storefronts are built to what the customer wants and can be made in a variety of different ways. We have a wide selection of doors and hardware and can install sun shades and other fixtures to complete your storefront. The installation of your storefront will also by carried out by our team to make sure its done properly and safely.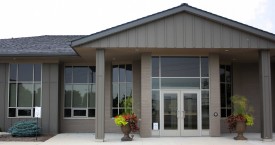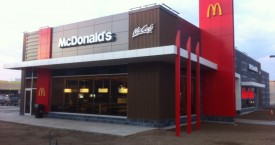 Commercial Windows
Erie Glass has plenty of experience with building, installing, and glazing commercial windows of all sizes. Our windows can be made for interior and exterior with options for different colours or sliders. Commercial windows will help buildings look more professional while being more cost effective when it comes to large windows.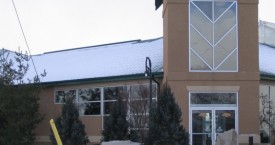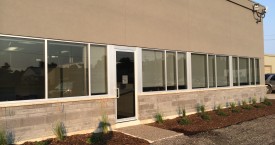 Glass Showers
Erie Glass is an expert when it comes to getting you a perfect glass shower to fit your needs. We measure shower opening, make a design with the customer, and install the finished product. Our glass showers can fit practically any opening and are sleek and modern looking. The entire process can be handled in an easy and effective manner, that results in a beautiful glass shower. Just come in or give us a call to get started today.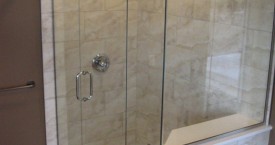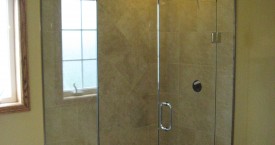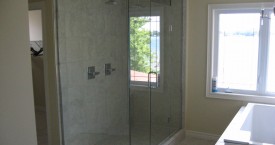 Glass Supply/Install
Erie Glass has a wide variety of stock glass and mirror available to be cut and used for whatever needs you may have. With different sizes and patterns of glass we can get you the size you need and install it into any frame or fixture you have. We can also do glass fixtures such as railing and other similar projects.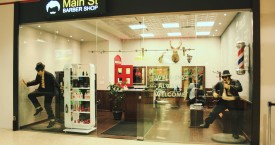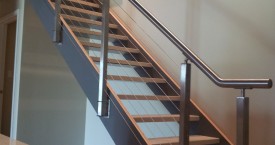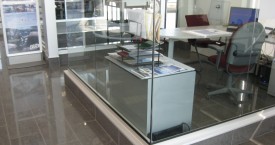 Glass Service/Repair
Erie Glass is able and has plenty of experience with repairing glass fixtures both on site and in shop. We fix everything from window sashes, larger window curtain wall and frames, and household screens. We also do other tasks related to glass service and repair that require moving or displacing glass and glass fixtures.
Door Hardware
Erie Glass is a commercial door and contract hardware supplier. This includes hollow metal frames and doors, wood doors, locking hardware and keyed systems, and a large variety of associated hardware. We have a large product selection that we stock, and can supply whatever your project requires. Installation can be provided as well if required.
Locksmithing
Erie Glass has always been a part of the locksmithing industry. Whether you just need a key re-cut, or want your whole building re-keyed we can help. We also do emergency calls so if you need a lock repaired or help getting into your building let us know.